DEI Tactics for Talent Acquisition in a Resource Constrained Environment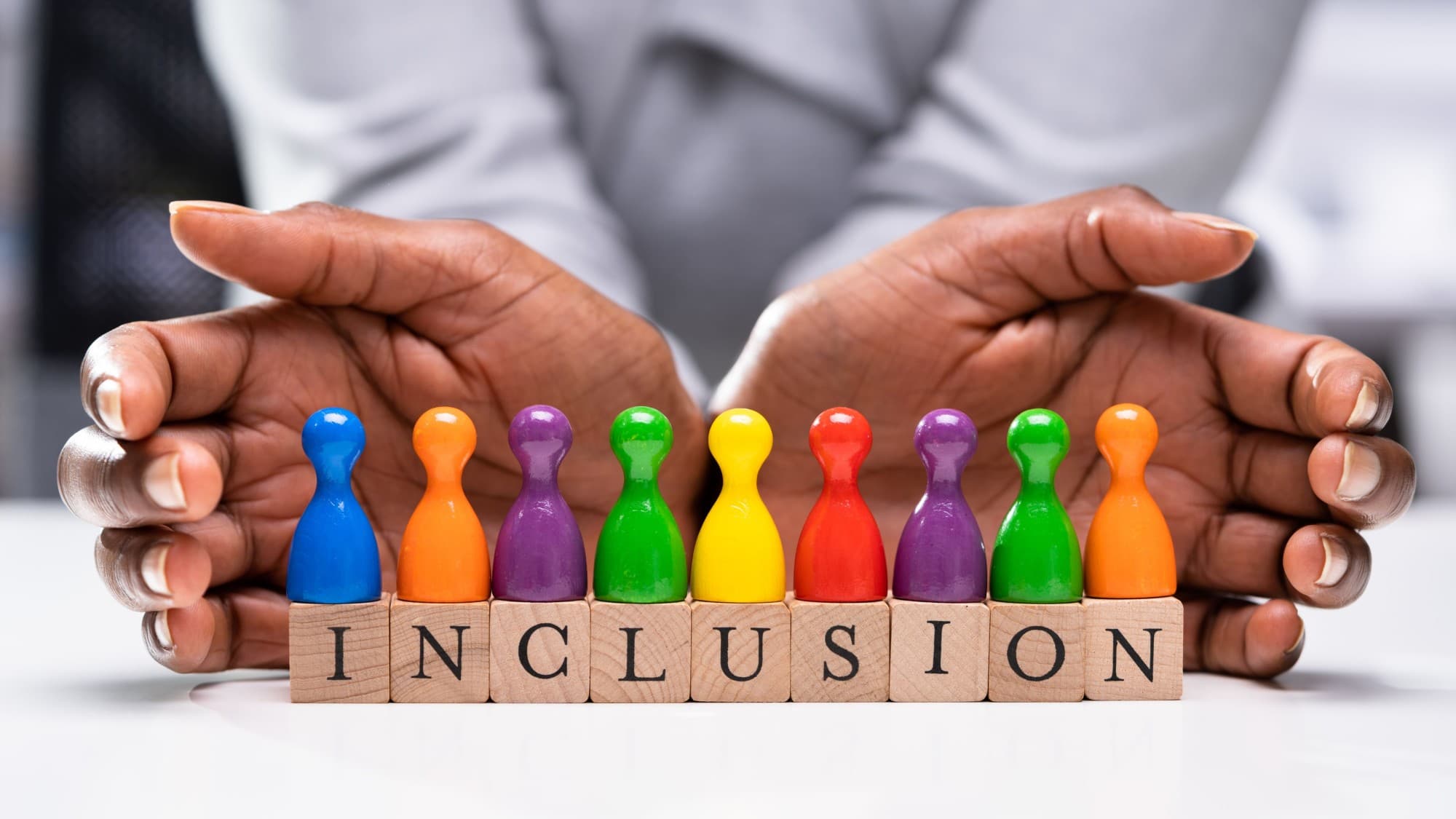 Presented by:



In the evolving landscape of 2023, Diversity, Equity & Inclusion (DEI) initiatives face external scrutiny while internally grappling with limited resources, including budget constraints and staffing challenges.
Join us for a free and transformative webinar as we discuss the strategies and processes necessary for DEI success in unpredictable recruitment landscapes. This engaging session will explore current DEI methods, and equip you with actionable insights for supporting inclusive hiring.
Key takeaways:
Making the case for DEI in organizations in 2023
Building equity and inclusion into the hiring process from intake to interviews to background checks
Implementing tactics that help promote DEI with restricted resources and competing priorities
Sponsored by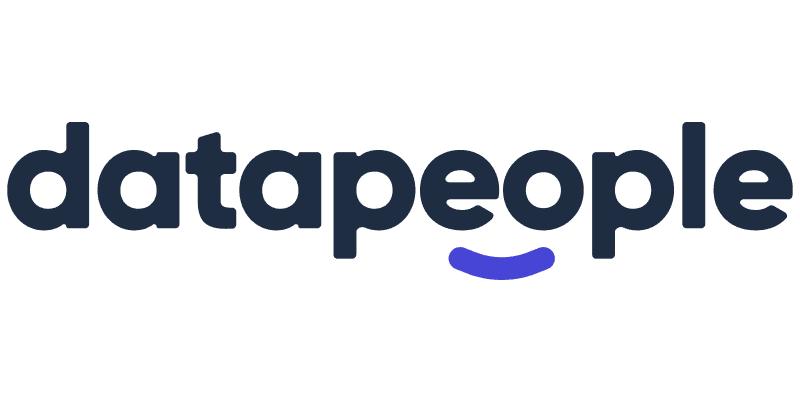 Datapeople is a recruiting intelligence platform that transforms recruiting teams into strategic partners by giving them the intelligence and control they need to meet their hiring goals, starting with their job descriptions. Datapeople has raised more than $21 million in financing from investors including GreatPoint Ventures, New Markets Venture Partners, First Round Capital, NextView Ventures and Uncork Capital. Datapeople is used by companies like DoorDash, Givaudan and Dentsu North America and customers in 80 countries.
About the speakers
Amit Bhatia
CEO & Co-founder
Datapeople
Amit Bhatia is the CEO & Co-founder of Datapeople where he is helping make the hiring process more fair and efficient. Amit is obsessed with careers and hiring and previously built a job search engine to try and figure it out. He previously worked as an investment banker and software engineer.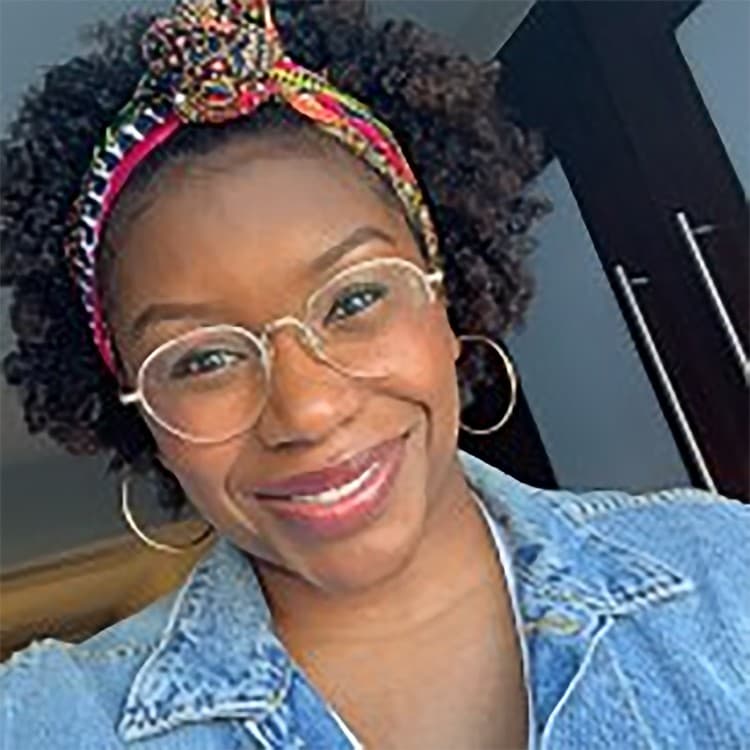 Teeona Mayberry
Engineering Recruiting
Block
Teeona Mayberry, a 2012 University of Oregon graduate, started her career at Aerotek as a recruiter, later becoming a business development manager. After 5 years, she joined Lyft as a recruiter and evolved into an I&D PM. Now at Square, she serves as a Sr. Technical Recruiter/I&D PM, specializing in diversity hiring and internal process improvement.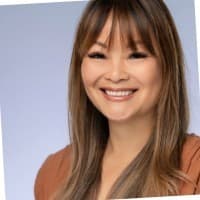 Kim (she/her) is the VP of Environment Social Governance (ESG) at Remitly, a fintech company serving immigrants throughout the world to conveniently send money safely and securely to their families across global borders.