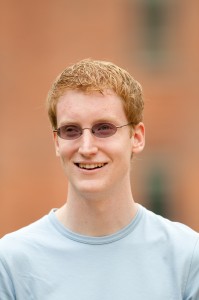 As online recruiting sites get more complex, they can get harder to read for people who can't see, as well as others who use "screen readers" because of challenges with their arms or other disabilities.
It doesn't have to be that way, says Corbb O'Connor, a web usability consultant with O'Consulting Group. In the video below, O'Connor talks about:
Why video and slick images aren't always a bad thing for the blind
The problem with contacting a company and asking for special help reading the site
What he's finding on corporate career sites vs. job boards
Craigslist and LinkedIn
Simple things to keep in mind when designing sites
It's about 10 minutes, below.