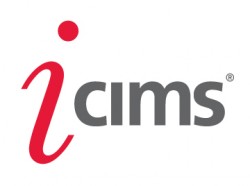 iCIMS, a SaaS provider of recruiting technology, bought its social media partner Jobmagic, according to an announcement today.
Jobmagic had been an iCIMS partner, providing its customers access to social media sites where they could post their openings, as well as enabling them to build networks and attract candidates through social media job matching.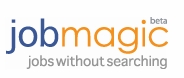 One of the key strengths of the platform is its versatility. It allows recruiters and employment marketers to integrate video links and blogs with the postings, and to include a direct link to recruiters should a potential candidate have questions. Besides posting to the big three — Facebook, LinkedIn, and Twitter — Jobmagic has some 300 other social sites to which jobs can be posted automatically. Colin Day, iCIMS CEO, said in announcing the now-completed deal, "The Jobmagic acquisition was an ideal fit for our strategic plans; it enables us to deliver a truly best-of-breed experience by uniting the cutting-edge social media development trends with core, proven talent acquisition functionality on the back end for recruiters and hiring managers."
iCIMS didn't report terms of the deal. However, the announcement noted that since getting a $35 milllion VC investment in January, iCIMS has been "executing against an aggressive strategic growth plan that includes increased investments in marketing, product development, and acquisitions." It expects to have increased staff by almost 30 percent by year's end. Jobmagic is the first acquisition.
Besides being more tightly integrated with iCIMS' recruitment products, Jobmagic will continue to be sold as a standalone social media job distribution service.
Jobmagic will operate from its Waltham, Massachusetts, office; its founder, Jindrich Liska, becomes a senior director with iCIMS.