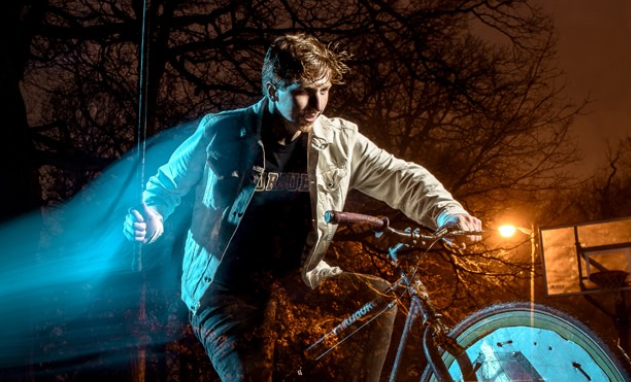 The world of college recruiting is rapidly evolving as more and more employers spend more and more resources attempting to hire the best recent graduates and students, yet more of those are doing so in new and innovative ways.
In this webinar, I talk with Todd Raphael about the changes which are quietly occurring in this recruiting niche.
We also get into:
If there's still a "stigma" or "asterisk" when someone's degree is online
Whether elementary-middle-high school is keeping up with the times
Big corporations vs. smaller businesses … what they look for in new hires
Is going to college less important than it once was, in terms of getting a job?
image above from Purdue University