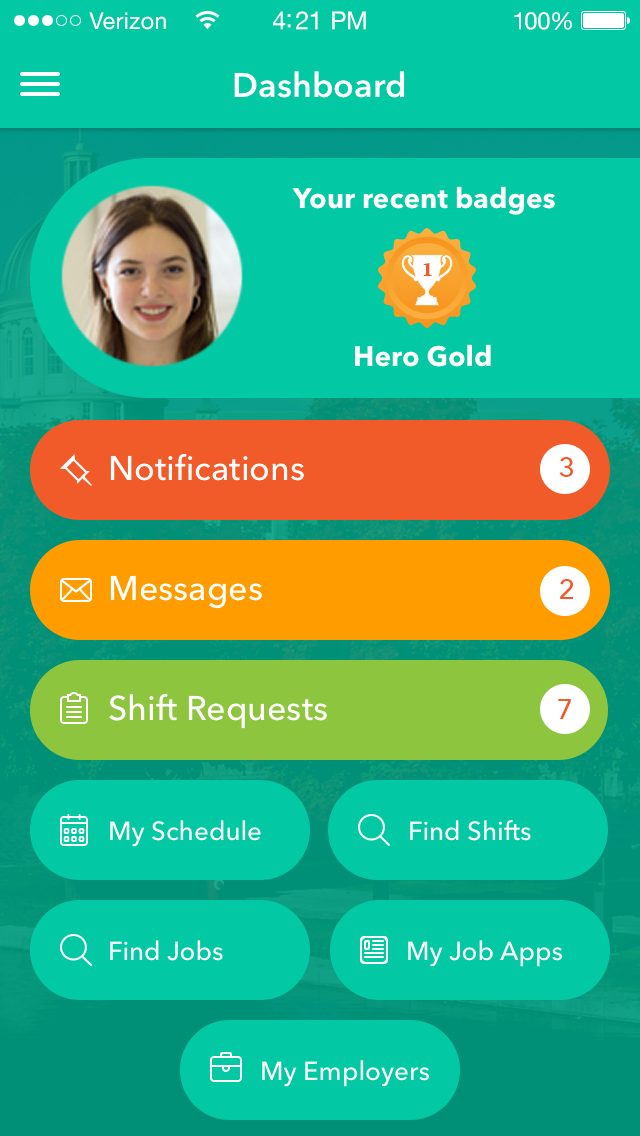 With the big spring event behind us, I've been catching up with a few recruiting suppliers.
Gild continues to move well beyond its history as a screening-only tool, becoming a full-blown tool for sourcing, analytics, scheduling, and optimizing job posts. Bullhorn has hired a former Salesforce VP, Danielle du Toit, as SVP of global services. 
Meanwhile, a new entrant is joining the recruiting/human resources technology market for service-sector businesses, particularly those with a lot of hourly employees.
It's a market entered recently by Workpop, out of Los Angeles.
Now, we have WorkJam, out of Montreal, targeting retailers and restaurants in North America as well as other service businesses. 
It's calling what it does "employee relationship management." (As an aside, Gild calls its software a "hiring success platform"; the term "applicant tracking system" is going out of vogue due to both a negative connotation and a limiting connotation, with an ATS handling a smaller part of the hiring process than today's tools).
Anyhow, WorkJam's for sourcing, screening, onboarding, and scheduling employees. It's meant to be mobile friendly, and employees, once hired, can use it to manage their schedules, pick up shifts, as well as trade shifts with people.