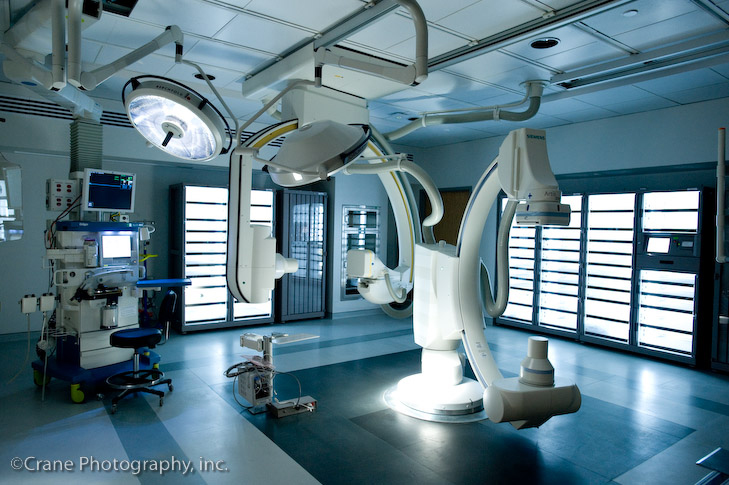 The U.S. economy added 126,000 jobs in March, with employment trending upward in professional and business services, health care, and retail trade. Congrats recruiters, you just got busier. While the continued growth of the job pool stands as a positive sign for U.S. business, more jobs means more work for recruiters. Every HR professional I've talked to is feeling the pressure. New jobs are posted every day, leaving teams sifting through hundreds, and maybe even thousands, of applicants.
Everyone is feeling the strain, as previously successful process slowly begin to falter, leaving teams without the tools necessary to keep their heads above water. While the descent into overload might seem inevitable, it's not.
In the world of recruitment, nothing is more valuable than time. It's something all recruiters should fight for in order to streamline their days, and keep pace with the influx of work. Even if it's just removing a daily, five-minute task from your calendar, these small adjustments can add up, and make a serious impact on your productivity.
Not sure where to start? Here are four simple hacks that you can implement tomorrow to help keep you afloat through the job boom.
Email smarter. Most recruiters often have a pre-drafted set of emails that they send to applicants, yet in Outlook — the tool most recruiters use — it's difficult to make a standard email template. Instead of drafting new emails, making a mistake by forwarding your last note without changing the subject line, or copying and pasting from a separate document, try using the signature function. With this feature, recruiters can save their blanket emails in differing signatures, and then insert them into the body when needed. This cuts down on drafting time, and can save countless minutes.
Eliminate back and forth. Scheduling interview times can be one of the most difficult and frustrating pieces of the recruitment puzzle. Finding a time where you, your team members, and the applicant is free can always be a struggle. Instead of sending one-off emails to assess availability, create a virtual scheduler that allows applicants to pick interview slots out of a predetermined set of times. This eliminates scheduling back and forth and ensures availability.
Close the loop. Sometimes the most difficult part of approving a candidate is nailing down decision makers. It's often difficult to get upper management to approve applicants, and this runaround can suck up valuable time. Instead, try making it as easy as possible for team members to share their opinions. For example, make a quick email rubric that allows reviewers to accept or deny a candidate with a simple click of the mouse. By inserting yes and no buttons that link back to an Excel document to track sentiment, you'll be more likely to quickly capture responses. Similar to templates, matrices, or rubrics can be used to create a uniform measure of a candidate's fit. This is particularly helpful for comparing feedback from team members and managers across different functions to determine if a job offer will be made.
Make a big commitment, once a year. One of the biggest time sucks for recruiters is the institutionalization of ineffective processes. We often hold on to aging technology, and suffer the consequences as it falls victim to dementia. The Children's Hospital of Philadelphia recently gave me insight into how it stays current with recruitment technology and processes. Each year, the hiring team must implement one new piece of recruitment technology. By constantly updating its practices, the company can stay current on the latest tech and improve their internal processes.
Post the right job description. It sounds like a given, but reviewing a job description with hiring managers and team members often falls to the wayside on a busy day. Want to make sure you spend your time speaking to the best candidates in order to decrease time to hire and improve the quality of your talent pool? Don't post a job without taking an extra few minutes to review the job description with appropriate internal parties, including the key skills and experiences that are "must haves" for a candidate. While crafting the right job description can take additional effort, the total commitment pales in comparison to the time wasted reviewing resumes of ill-equipped talent.
You don't have to be lost in the recruitment whirlwind. Instead, take some time, and find some easy ways to cut down your workload and increase productivity. Even the simplest tricks can make a huge difference in you day-to-day life. What other hacks do you find helpful?