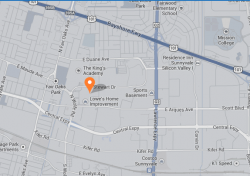 Here's an opening line I likely wouldn't have written a few years ago: a job fair next month in northern California will be all about "cryptocurrencies."
For those who get a job at the fair, I imagine even their paychecks will look a little different than yours and mine.
The May 3 event is one place to hire people for jobs like "Bitcoin Developer" and "Bitcoin Consultant," for example, and other gigs in the embattled digital currency world.
Among the backers of the event are a job board called "Coinality" whose motto is "will work for coins." Its job listings include a "crypto-currency analyst" and the rather niche need for a "Dev Altcoin WooCommerce Plugin."
A bitcoin entrepreneur is another backer of the event. Sponsors include other companies in this field like BitPay, Circle, and Blockchain, and related ones like BlockScore.