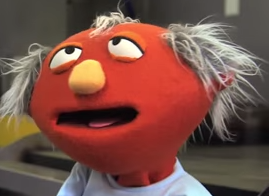 If you just listened to the audio — or read a transcript — of a new recruiting video from Dropbox, you wouldn't find it all that different from any other.
It just tells you that Dropbox is down to earth, respectable of people's out-of-work time, diverse, and full of great perks like a gym, and a tea and scones cart. It's a place where you can not only come to work, but come to grow, one person says.
Yada, yada, yada … you've heard all that before. But you haven't seen many recruiting videos whose stars look like they do in this two-minute video, below.
(Thanks, Jeremiah Calvino, for the tip.)