Following the conclusion of a successful two-part series featuring Shally Steckerl and everything you have ever wondered about sourcers, Fordyce TV is returning next week for another live, brand-new episode and going back to the basics of training.
So save the date of Tuesday, December 1 and catch Jeff Kaye as he interviews two big billers — one an old-school legend, the other a young recruiting rock star.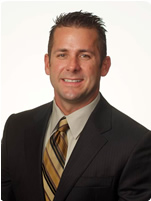 The first guest is Mike Kittelson (photo at top right), who after 15 years and $20M in billings, will share how he is applying new tactics to bring his business back from a high (2005) of placing 110 people in one year for 2.1 M in billings to about a dozen so far in 2009.
Conversely, 25-year-old Jason Johnson (photo at bottom right) will show us how fully applying the fundamentals has led him to billing over $550k so far in 2009 and $1M career to date with less than three years in the business.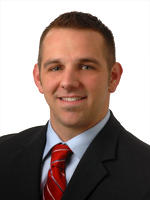 We will learn why a Generation Y recruiter is taking on the mindset of The Old Guard while hearing how one of the most prolific recruiters EVER in our industry is learning new tricks!
So tune in to www.fordyceletter.com on Tuesday, December 1 at 2pm Eastern and hear as Jeff and his guests discuss:
– Which of the basics haven't changed in over 30 years?
– Why our markets will not tolerate some of the old tricks.
– What two men 20 years apart have in common.
– Whether "simplicity" will be the new game in our complicated future.