Thought we'd share some daily updates, pictures, and videos from #ERERC in 
San Diego
.
The first day at ERE is always about networking and getting to know the community. Monday started with a "Meet the Speakers and Writers" where attendees, sponsors, and other speakers had the fun opportunity to meet a bunch of the speakers and several of the regular ERE.net writers.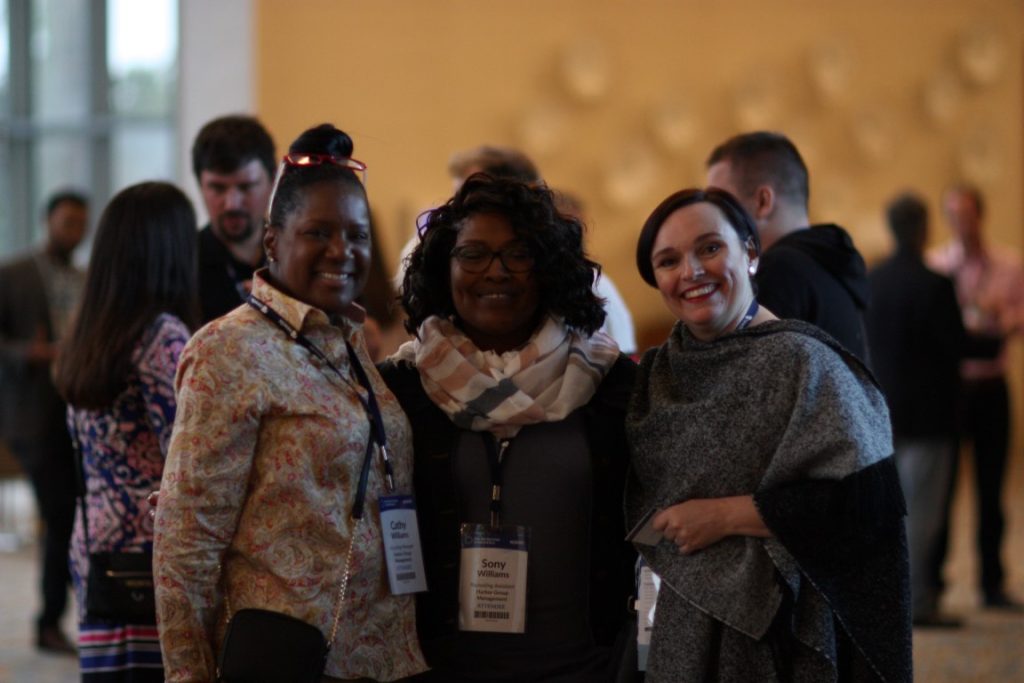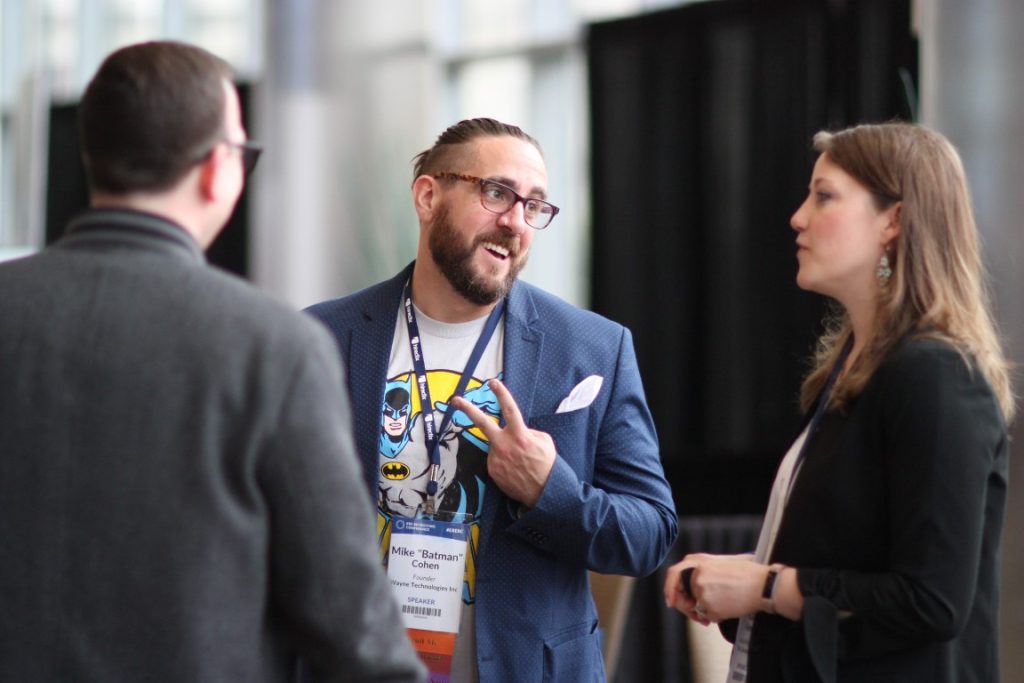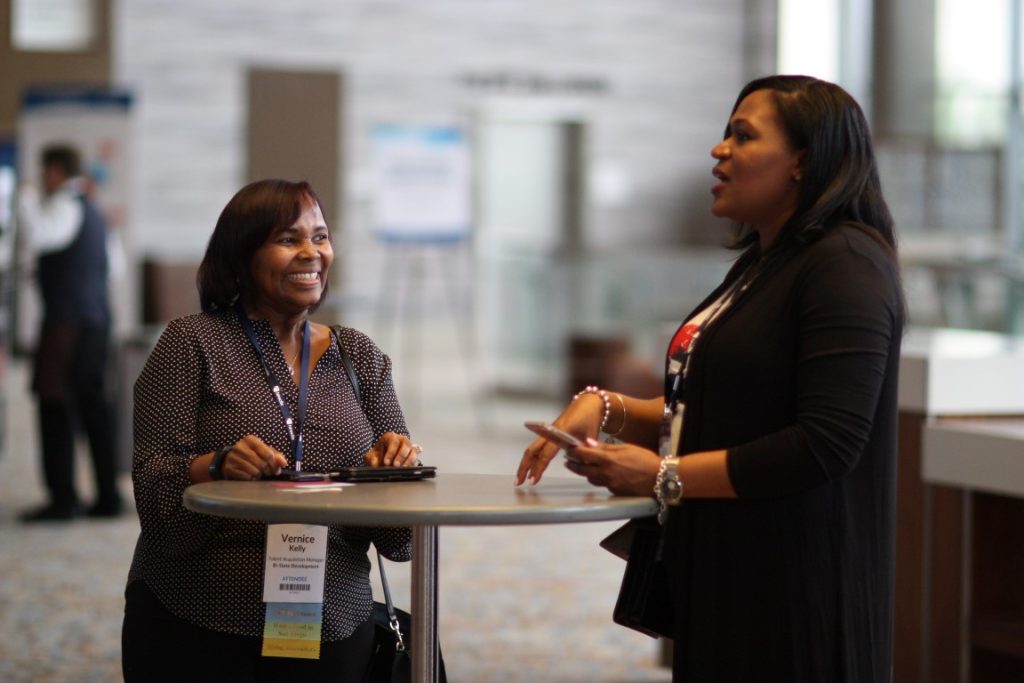 We spotted a purple squirrel in the ferns!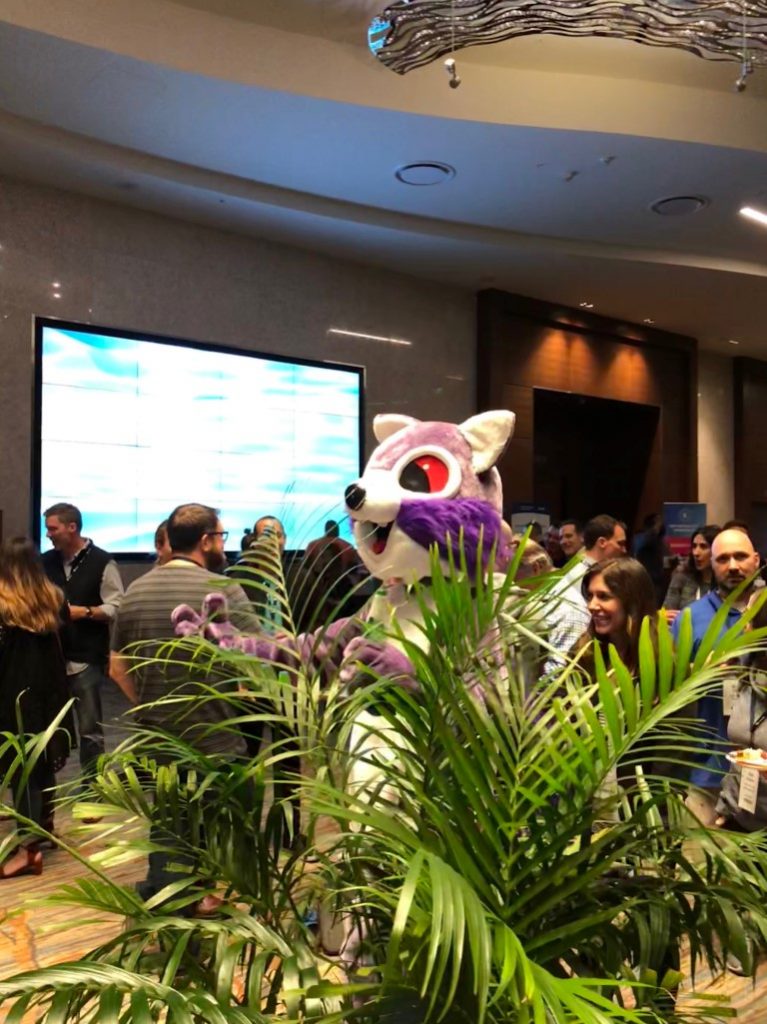 Not only was the networking great but people were literally whiteboarding and solving challenges with the amazing talent in the room.
There was an incredible roaming magician!
Here are a few great reasons why attendees are here to learn:
How the night ended
After the meet-the-speakers-and-writers was the welcome reception (which had amazing food and beverages BTW), which was a continuation of the conversations started. Everyone had so much fun. The hotel space is beautiful and after-hours people gathered in the Marina restaurant to keep talking shop and enjoying time together.
What's in store for Tuesday and Wednesday
Keynotes
Find and Attract the Best
Future Insights
Take the Helm (Leaders)
Hands-On Workshops
Expert-led Roundtable Discussions
We have three different roundtable sessions where small groups will work peer to peer on challenges that are important to them. Besides the general audience we also have two separate roundtable sessions for in-house SMB attendees and agency and third-party recruiters.
Harassment, gender issues, and recruiting
Assessments, games, screens
Branding and marketing
RFPs and vendor selection
Job postings and EVPs
Managing hiring managers
Candidate experience
Improving your recruiting/talent acquisition career
Recruiting passive candidates
Tech recruiting
Employee referrals
Advanced job descriptions
Golden State issues
Structuring a TA department
TA leadership
Always Be Closing
AI and future technologies
Sourcing potpourri
New/hot/interesting vendors
Hourly and high volume recruiting
Follow #ERERC
Meanwhile: