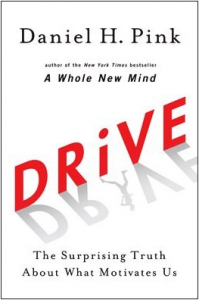 The pay's about the same; the benefits are every bit as good; the job is equally challenging; and, the training and career ladders are equivalent.
So how do you attract the top talent when you don't have quite the same brand awareness as your closest competitors?
"Flexibility is the number one carrot," says Paul Peterson, national talent resource manager for the Canadian branch of international accounting firm Grant Thornton.
Grant Thornton is a top 10 accounting firm. In size, it ranks fifth or sixth, depending on who's counting. Either way, it's a firm with significant resources, career mobility, a global reach, and, as Peterson observes, a brand not as well known in North America as the Big Four (DeloitteTouche Tohmatsu, PricewaterhouseCoopers, Ernst & Young, and KPMG.) With salaries and benefits comparable among the firms, his recruiters have to be more innovative in selling Grant Thornton to top candidates.
So what do they do? keep reading…